Theories on time concepts -historic or futuristic- are as old as the terms theirselves. Up-to-date, we all struggle with our human limits to imagine what time – forwards or backwards – actually is, beside of – ".. what a clock reads".
Quantum physics tackles this problem intensly and brings most of us to the border of what we can understand or imagine. Among our experts, we gained insights on potential steps going to be taken by research in that field in the near future. In our time-line you will find the statement that quantum computers will be commercially available up from the year 2035.
How is the computational application of quantum physics, namely – the quantum computer- going to challenge our way of thinking ?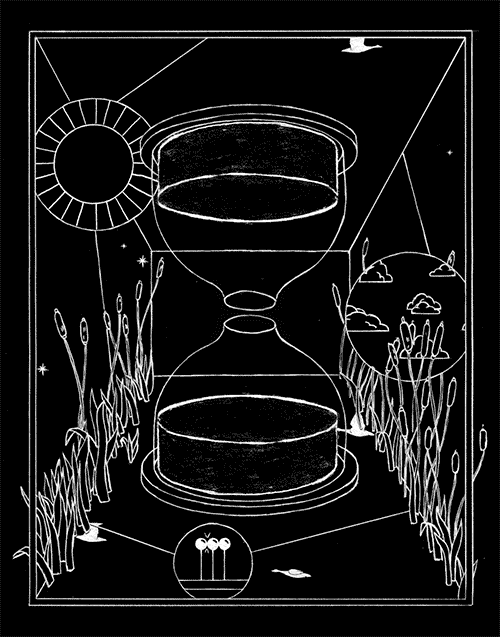 One of our experts in the field of quantum computing stated, that natural science will need to rewrite its most fundamental laws completely. This sounds like an incredibly big impact?
Quantum computers might generate answers to which we as humans cannot come up with questions anymore? Up from that point, we would need a new kind of intelligent system providing hypothesis generators?
Are you curious how quantum computing could affect our world in the future?
Join our protagonist Mo for a journey into his future. In the year 2040, Mo is 35 years old. He will experience a paradigm turn in physics- triggered by quantum computational knowledge. You can access this story via our book or ebook: